Thanksgiving is a season of the year when we give thanks for all the blessings in our lives. We give thanks for the blessings we have received. We can express our gratitude in many ways, including writing thank-you notes, giving gifts, or simply saying thank you.
Below you will find selection of free printables with Thanksgiving quotes. With the help of our free Thanksgiving quote maker, you can select any Thanksgiving quote from the gallery or you can just use our clip art border and type your own quote before you print. You can even add your own photo. We also have a selection of Thanksgiving quotes from the bible. Create free posters for your home or office.
Step 1: Select a border template below
Step 2: Select the quote
Step 3: Print and/or download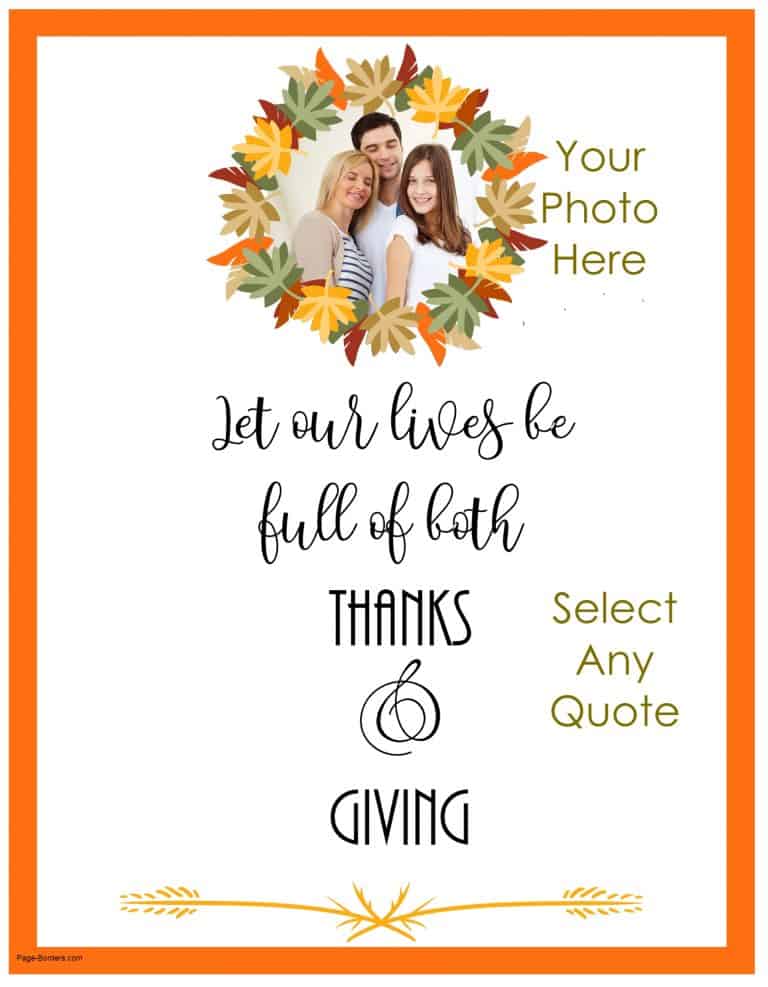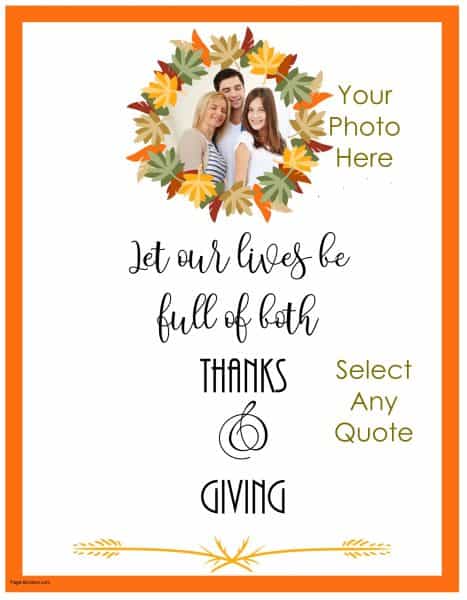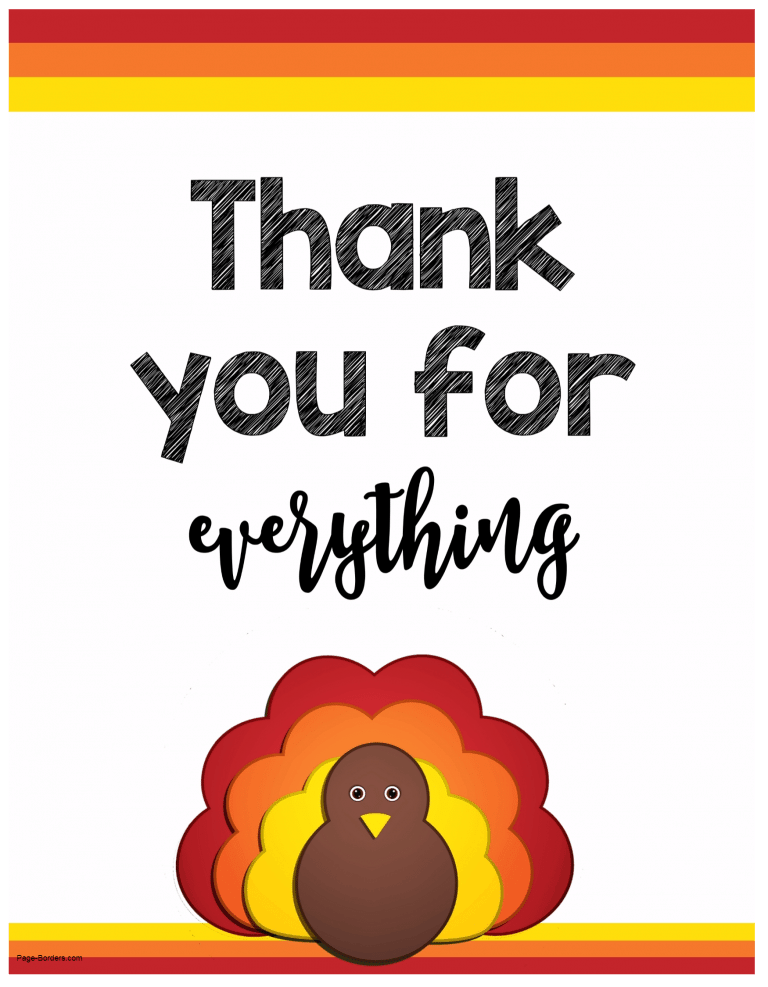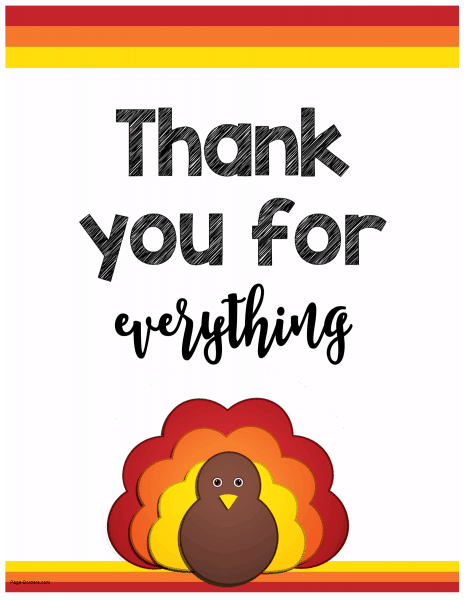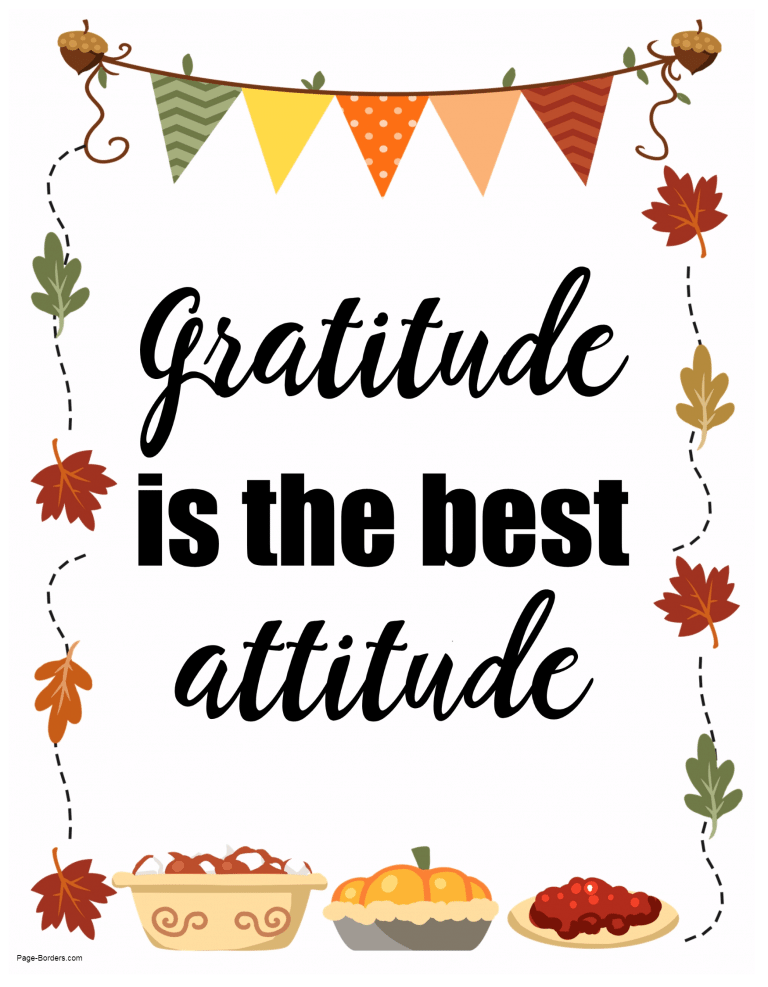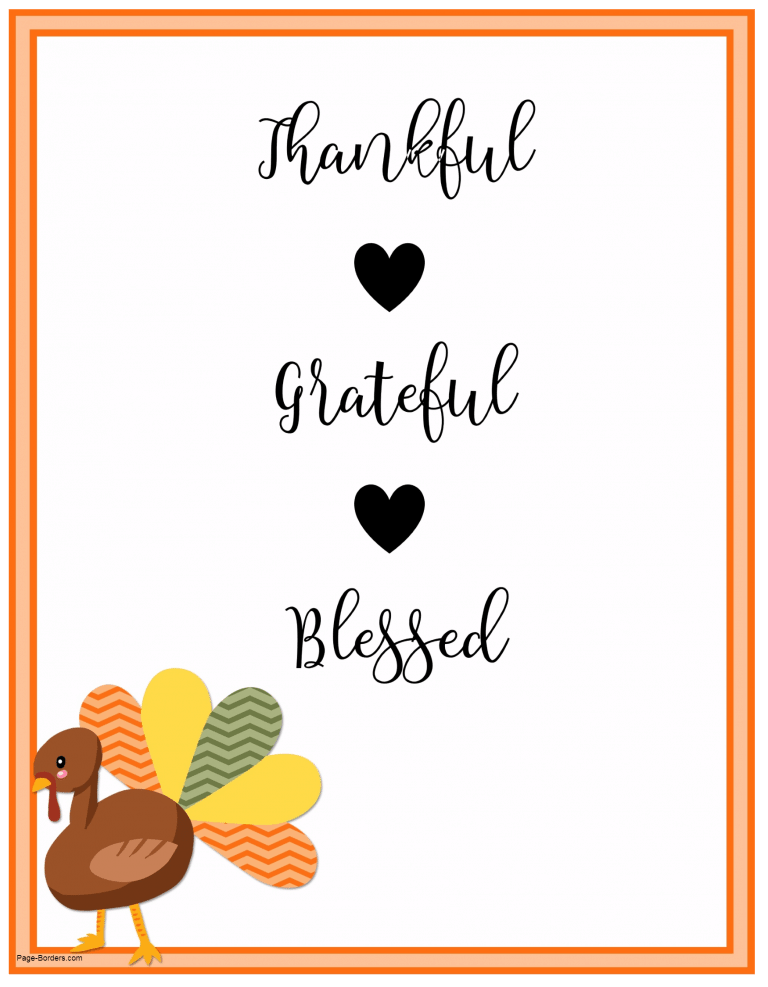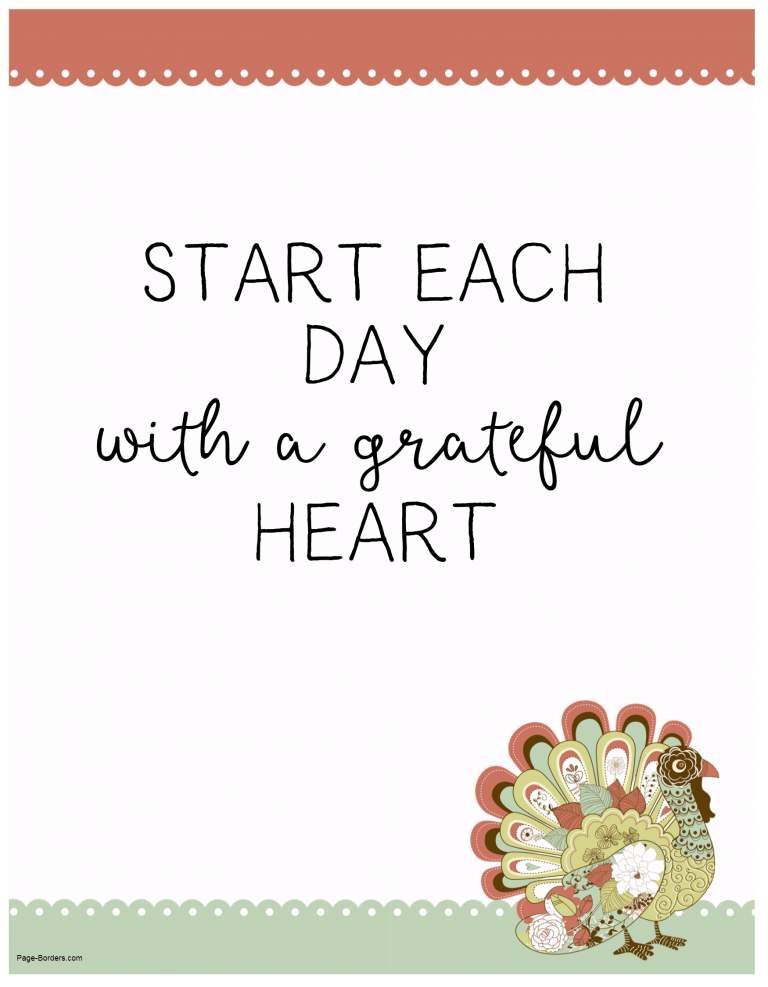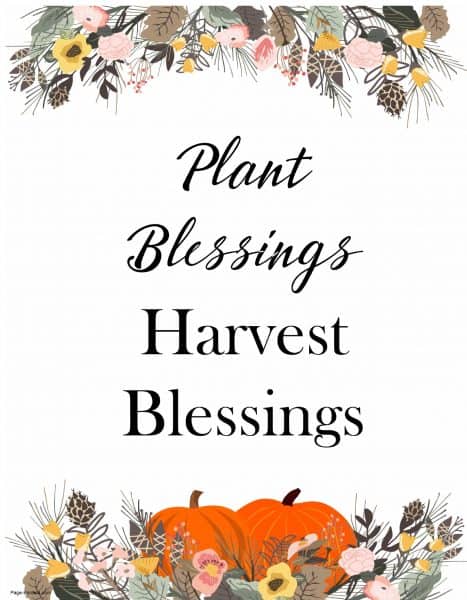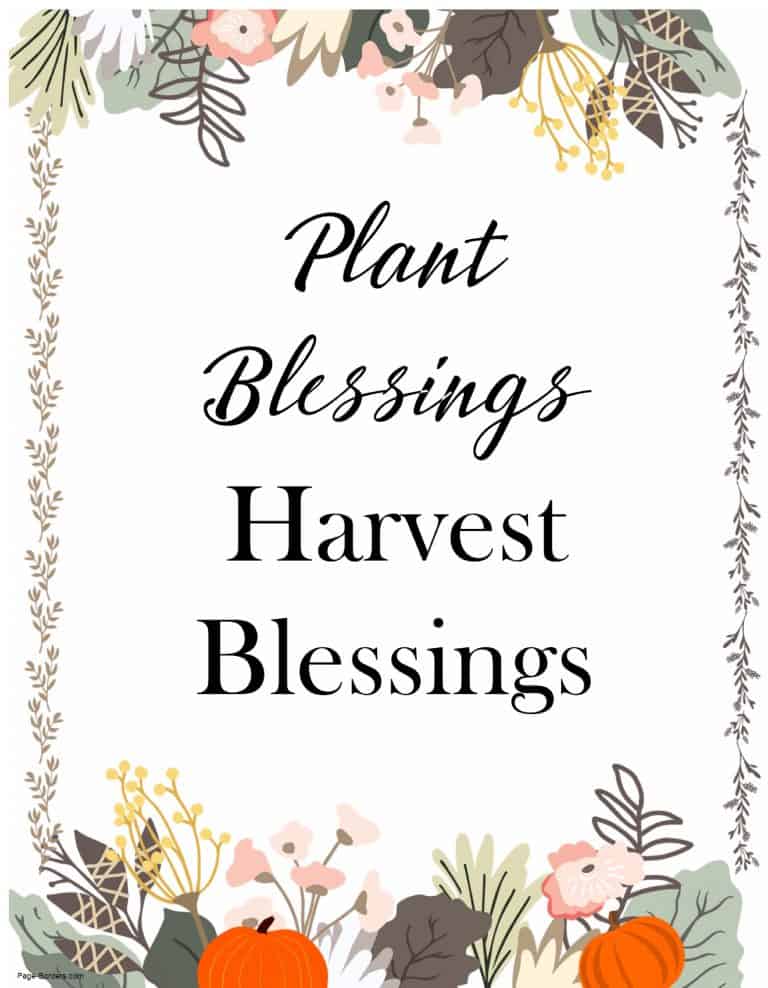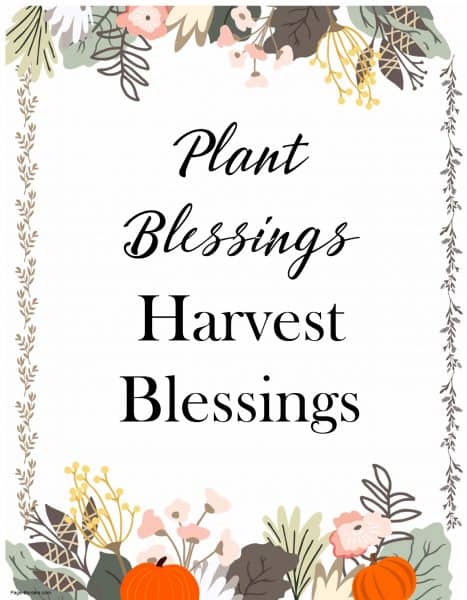 How to Type your Own Quote
If there is a quote that you would like us to add then please leave a comment below and we will add it to the gallery of quotes. You can also add your own quote. To do so, click on the text box and then click on the little x on the bottom right-hand side. This will delete the text. To add your own text, click on the A icon. Type the message that you would like to appear. Make your font bigger or smaller and drag it anywhere. You can also change the font from the large selection of available fonts.
How to Change the Thanksgiving Quote
We have a selection of Thanksgiving quotes to choose from. You need to first select the border template that you want to use from the selection above. Then, click on the button below the template "Click to select quote". The border maker will open.