Free Thanksgiving border printables that can be customized before you print.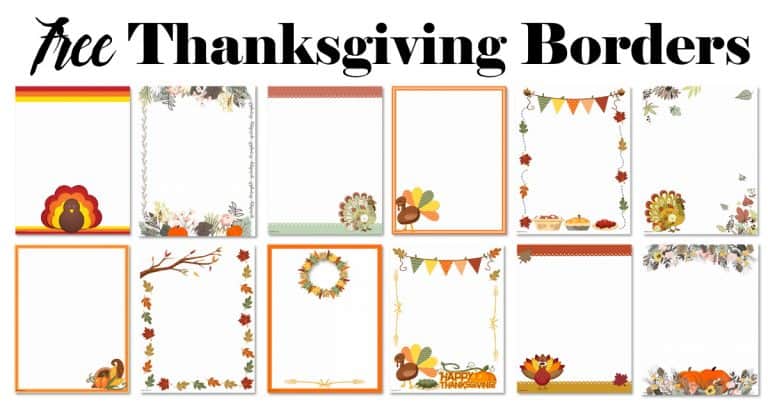 Add your image to the following Thanksgiving frame templates. Scroll down to select a frame.
Thanksgiving Borders Clipart
These borders are in black and white. They can be used as-is or colored by kids. They are perfect for those who don't have a colored printer or don't want to use one. Scroll down to select a border.
Free Thanksgiving Borders
Select any Thanksgiving border from the selection below. Click on the image to open the border maker. You can add a Thanksgiving quote, type "Happy Thanksgiving" or any message or you can add an image. If you prefer, you can also just download a blank border.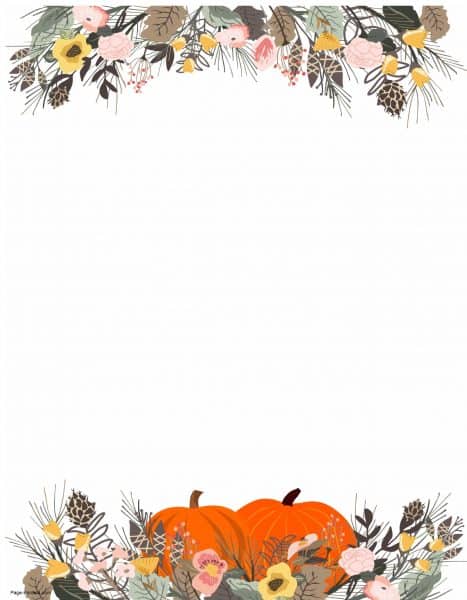 A Thanksgiving border is a perfect way to add a touch of holiday cheer to your document or project. This border features a festive design with Pumpkins, leaves, and acorns.
Thanksgiving borders clipart style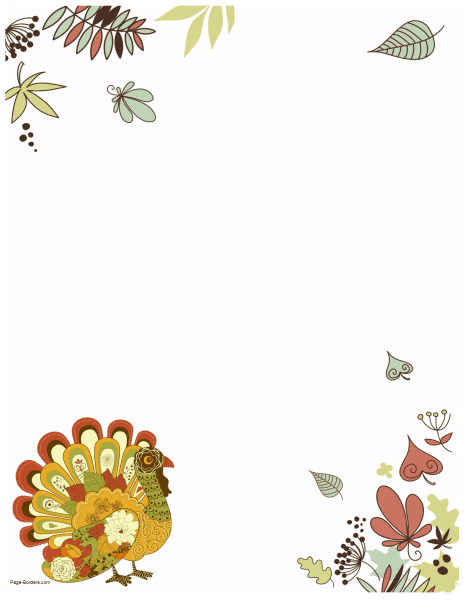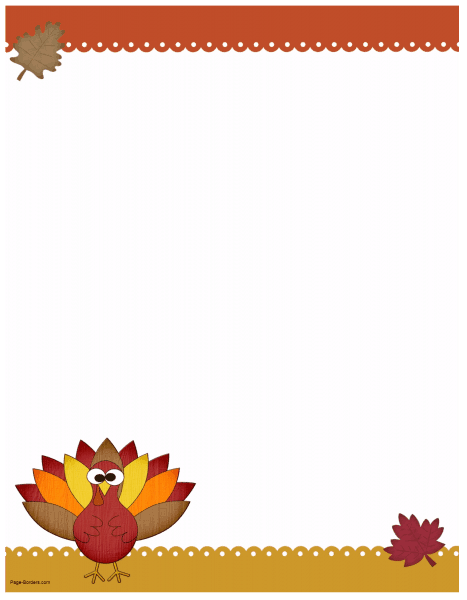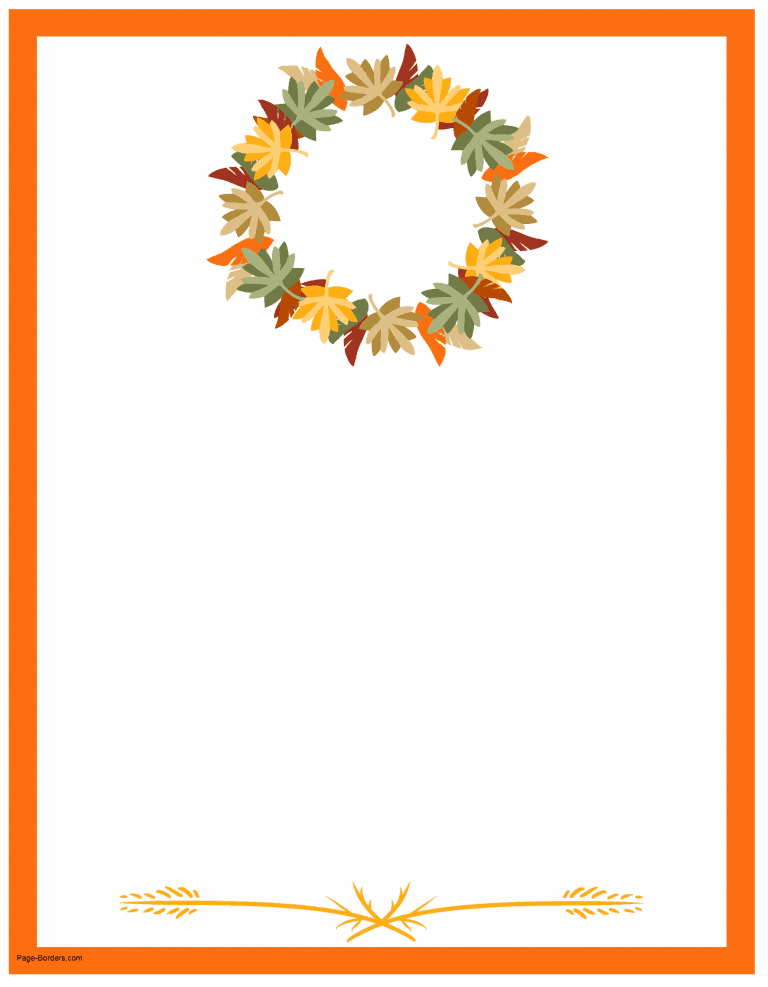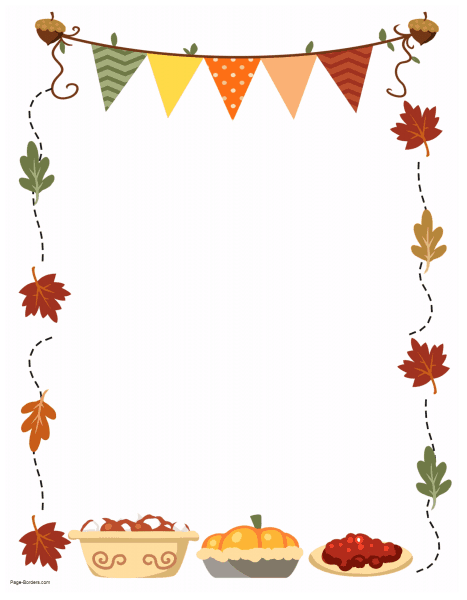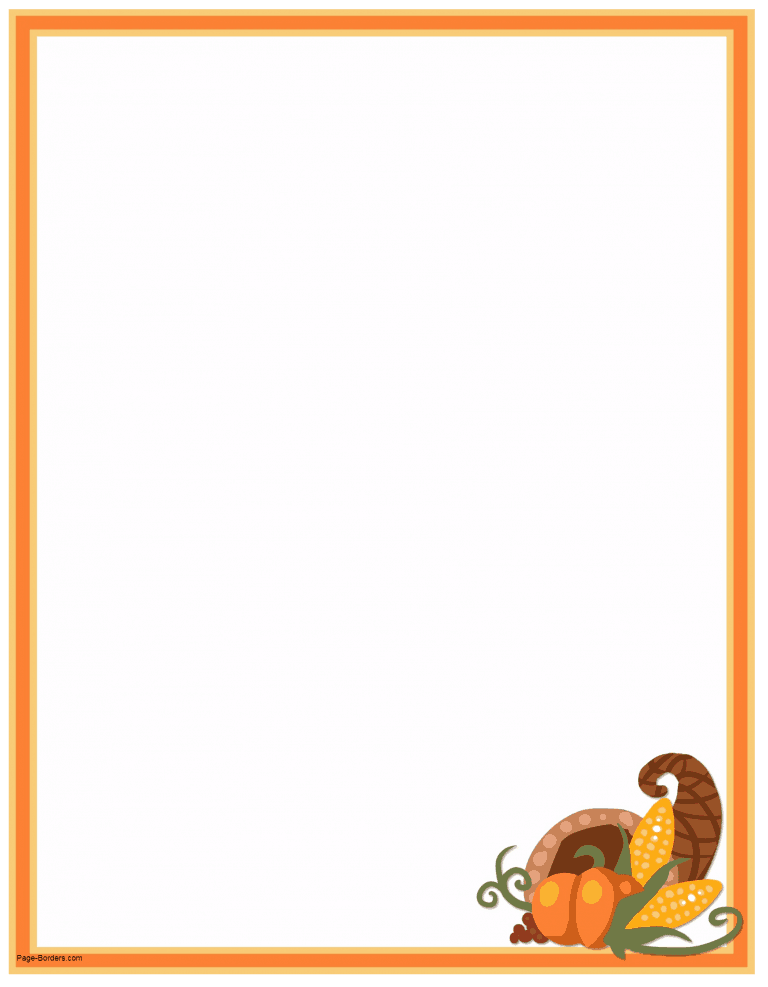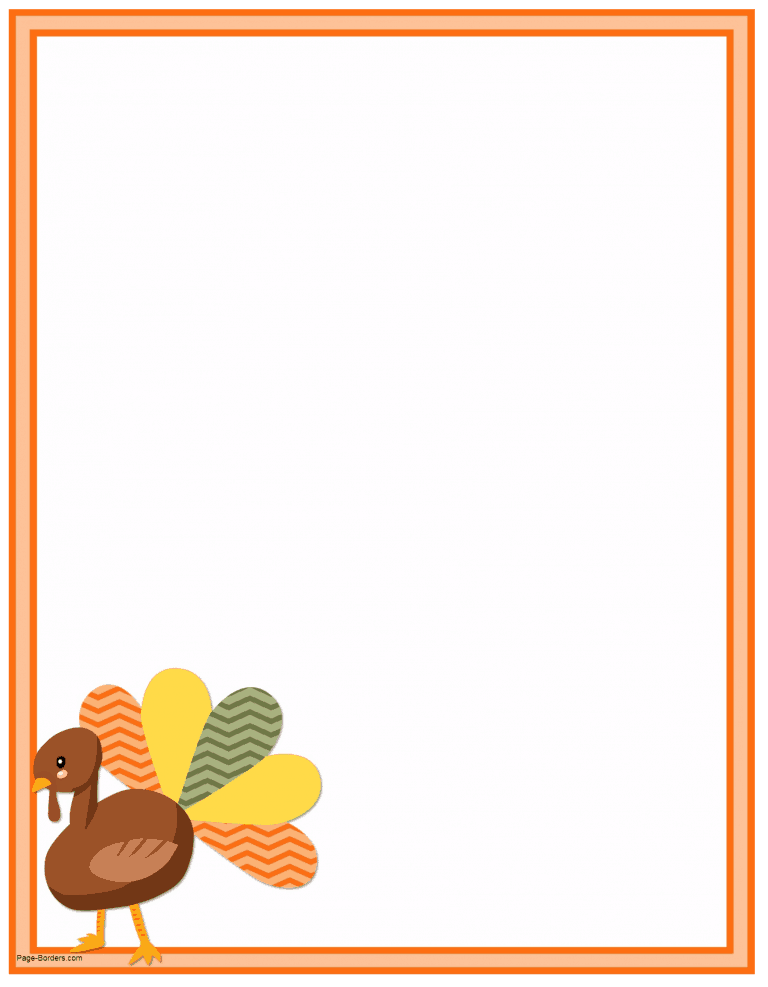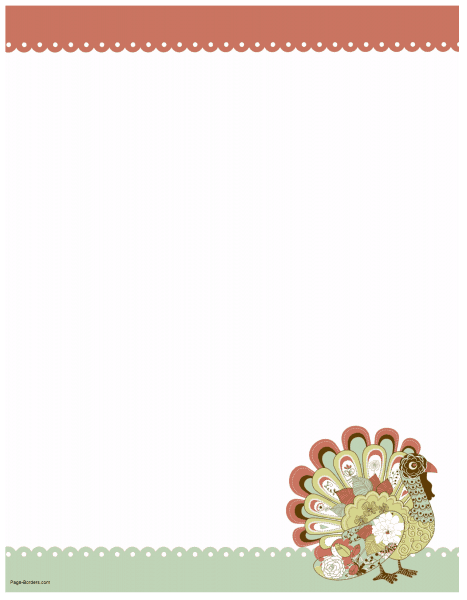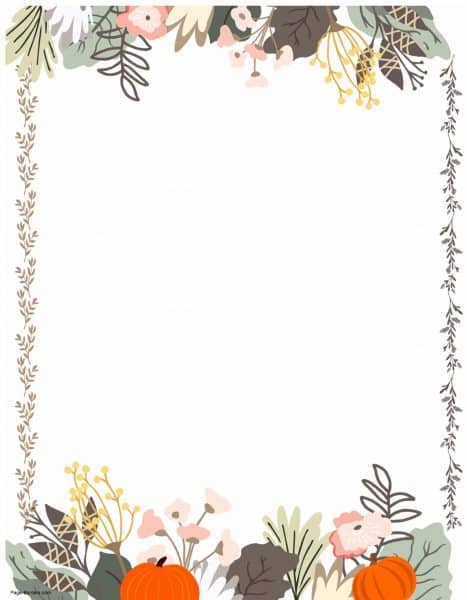 Borders with Your Image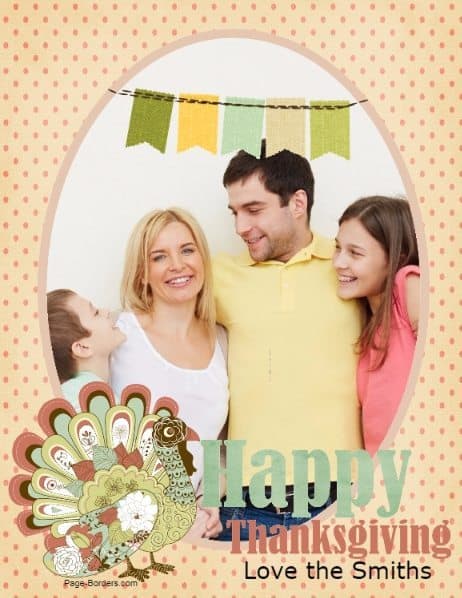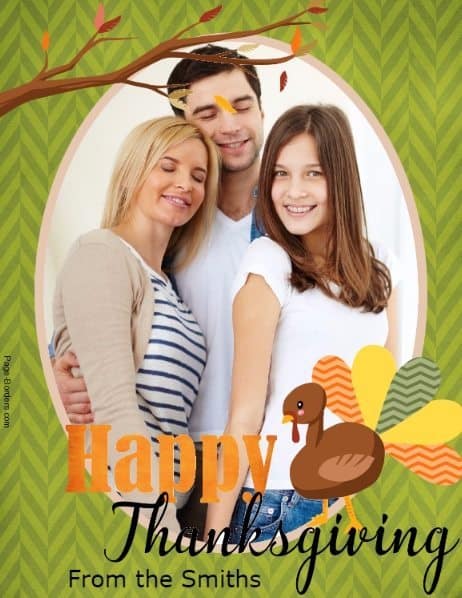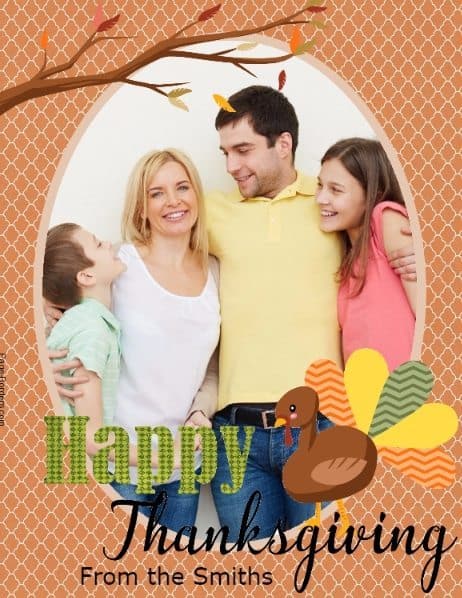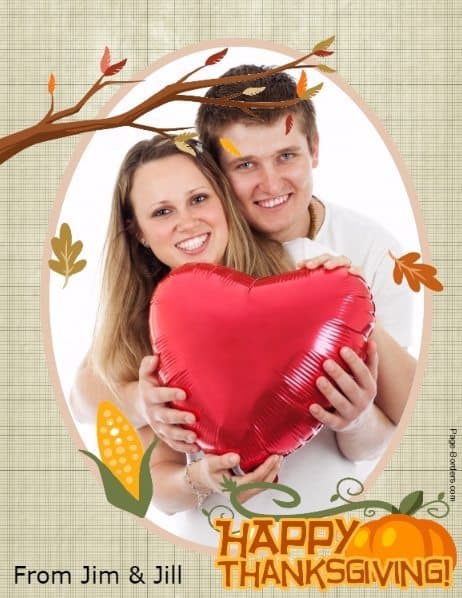 Black and White Clipart Borders
These fall border clipart printables can be colored or used as-is in black and white. There are more fall page borders below.
What can these Thanksgiving borders be used for?
You can add text and images before you download or print any of the borders. Therefore, you can use them for just about anything. Here are some ideas:
Thank you letters
Happy Thanksgiving messages
Menu border to create a printable menu for your dinner table
Place cards
Greeting cards
How to Download and/or Print
Most of the borders can be downloaded as an image file (png) or a PDF document. Two of the borders can only be downloaded as a PDF document. To download as an image click on the cloud icon. To download as a PDF document click on the folded page icon.
If you try to download as an image and the border does not download right away then you can download it as a PDF file only.
How to Add Text
Once you have selected your Thanksgiving-themed border paper, you will see a selection of Thanksgiving quotes under the selected border. You can click on any quote and it will appear on your Thanksgiving page border. Once it appears, you can move it around or make it smaller if you want.
You can also add your own text or message. To add text, click on the A icon. For example, if you want to type "Happy Thanksgiving" you can type it in the text box. You can then make the font larger and change the actual font. You can also drag the text around.
Happy Thanksgiving images with your own photo and text. Free download. If you are looking for a Thanksgiving image without a photo then try our Thanksgiving borders. You can delete the text or add more than one line of text.
What can these Happy Thanksgiving images be used for?
Print on cardstock to create greeting cards. You can make a large card by printing one image per page or smaller cards by printing a few images on each page.
Upload to your Facebook account to wish friends a Happy Thanksgiving.
Print on paper or cardstock and put on your table for the Thanksgiving meal.
Send to friends via email or Whatup.
Create a banner.
Create a background image.